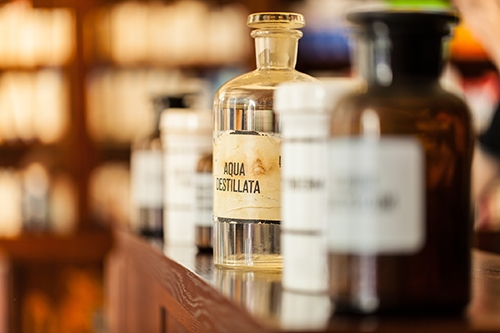 Our History
The company was formed in 1912 as Richards Glass Co. Ltd., a manufacturer and distributor of glass containers for the retail drug trade and pharmaceutical industries. At a time when virtually every medicine bottle was made of glass, the company prospered and expanded rapidly throughout central Canada.
During those early days, Richards Glass was known not just for the quantities its factories could produce, but for the quality and selection of its goods and services. These elements were crucial when it came time to innovate and lead the way in the packaging industry.
In the late 1970s, with a new name, new technology and a larger distribution base, Richards Packaging Inc's sales to the Canadian and U.S. markets expanded quickly.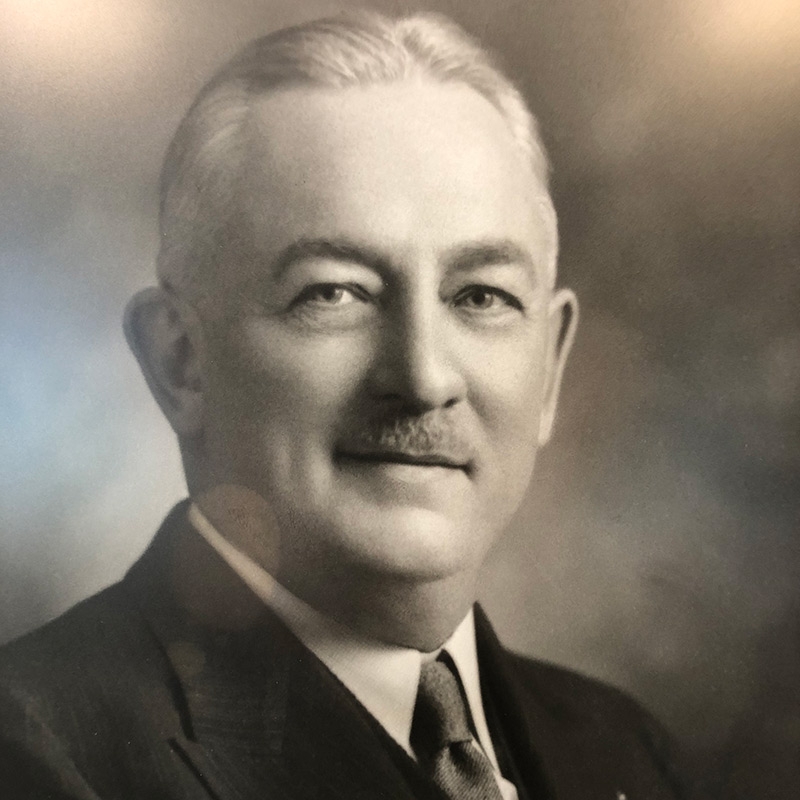 Mr. Paul Richards, Founder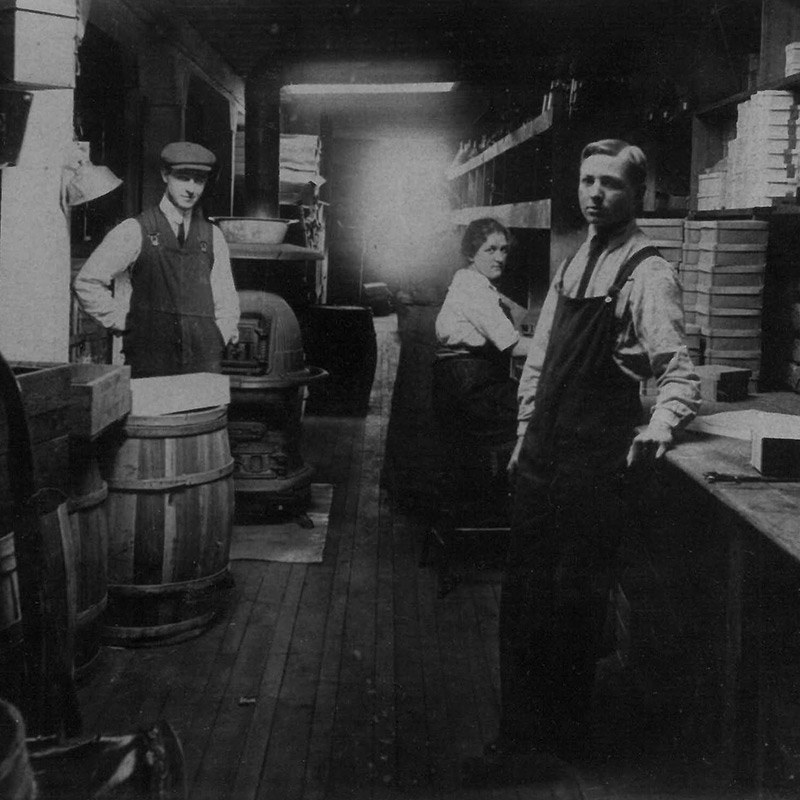 Richards Glass Company Limited on Adelaïde Street in Toronto, 1914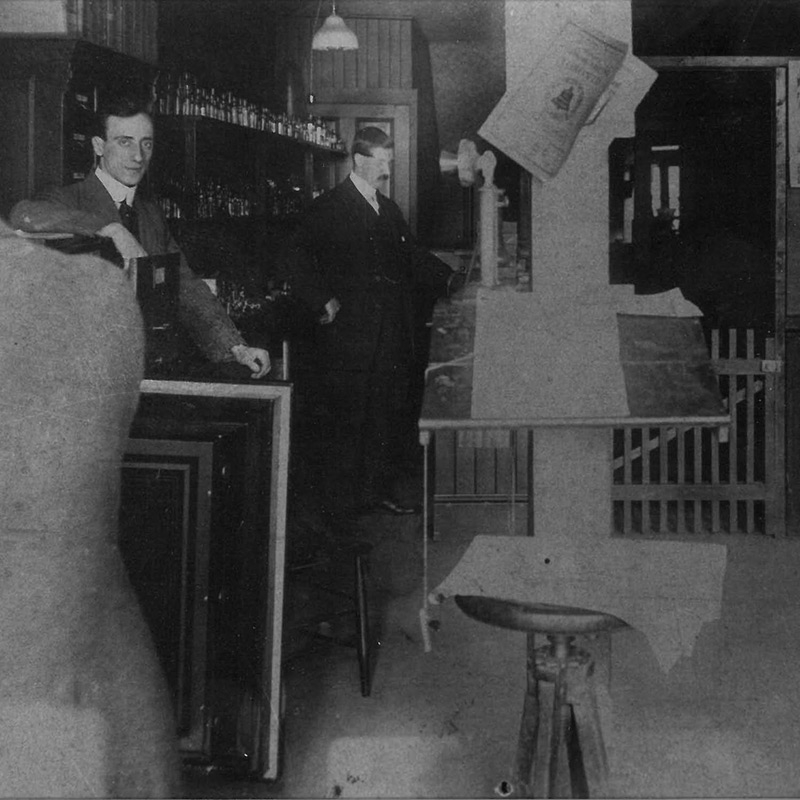 Richards Glass Company Limited on Adelaïde Street in Toronto, 1915
Over the past decade, RICHARDS Packaging has developed expertise in healthcare by acquiring companies that are well established in their fields. Whether in specialized drug packaging such as DISPILL a weekly medication adherence package; automation for the storage, preparation or distribution of medicines with HEALTHMARK or laser devices for medical-aesthetic care with CLARION, RICHARDS is constantly reinventing itself.
Today, RICHARDS has grown far beyond the limits imagined by founder Paul Richards. The company has always relied on its founding principles: quality, selection and customer service. In addition to our founding principles, the ability to evolve and develop new markets that ensures RICHARDS will remain an industry leader.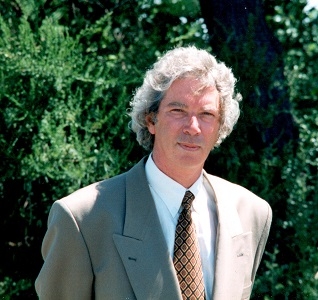 David Prupas, President
Chief Operating Officer
RICHARDS PACKAGING Inc.
president@richardspackaging.com
President's Message
At Richards Packaging, our success is founded on values that were established back in 1912. These values of quality, selection and customer service are our guiding focus in today's packaging industry. We embrace the future and new technology, continuously improving ourselves and keeping our customers satisfied. Our customers are the most important asset we have; that is why our company is dedicated to your satisfaction!
You can count on Richards Packaging to have the up to date packaging solution you require for today's changing environment.
Our employees are the ones who have made Richards Packaging the best packaging distributor in North America. Visit us in person and see for yourself.
Good things come in RICHARDS PACKAGING.